Profit From Our Understanding
Earn 10% advertising fees with a trusted toker e-commerce leader
Join Now For Free
Getting Started With Grown Depot™ Affiliates Is Easy.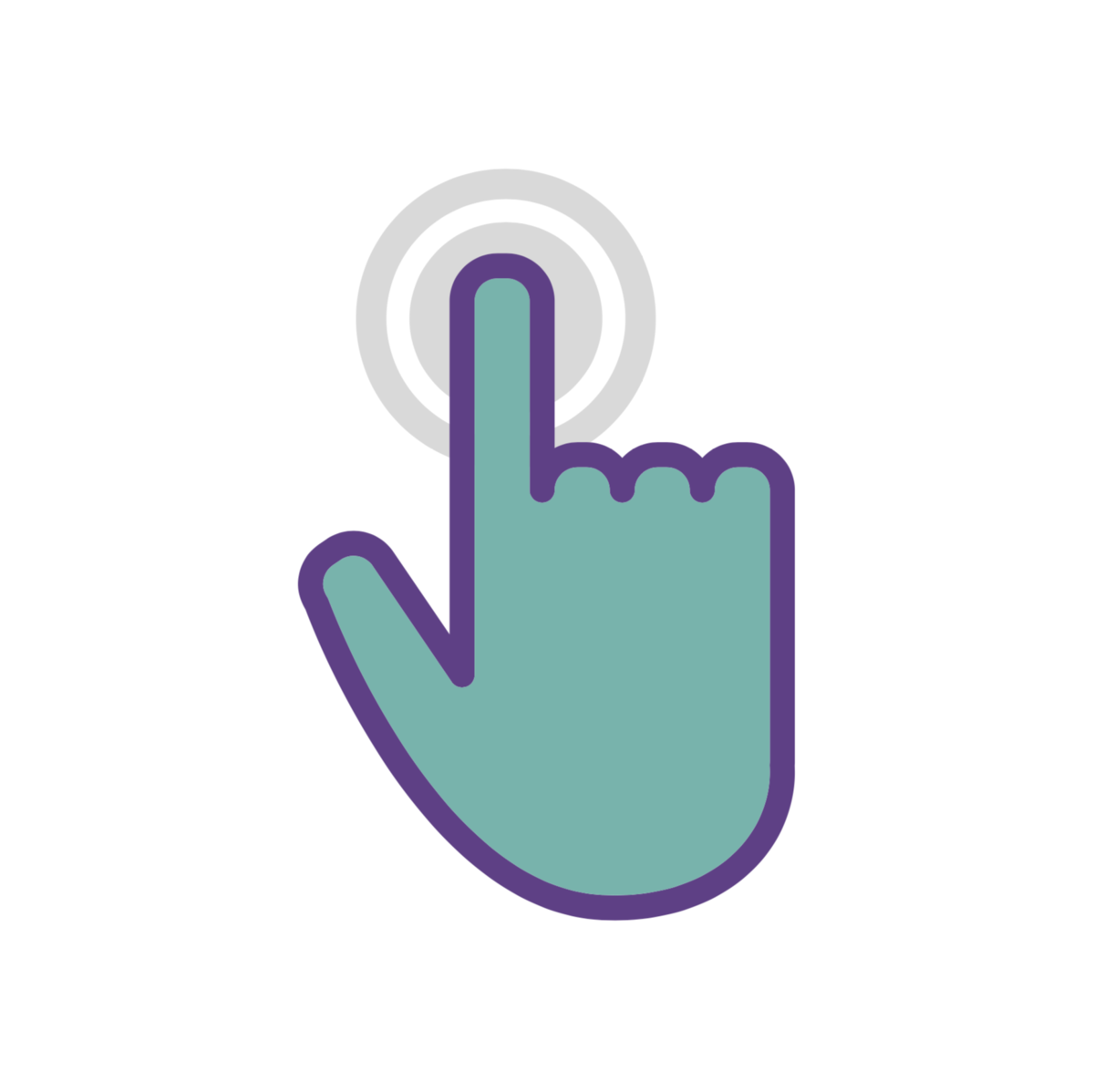 It's easy and free to join
Get up and running today. Just one approval to join — no third-party advertiser approvals. When you sign up, we check a few things and get you started fast so the cash starts flowing as soon as you start advertising.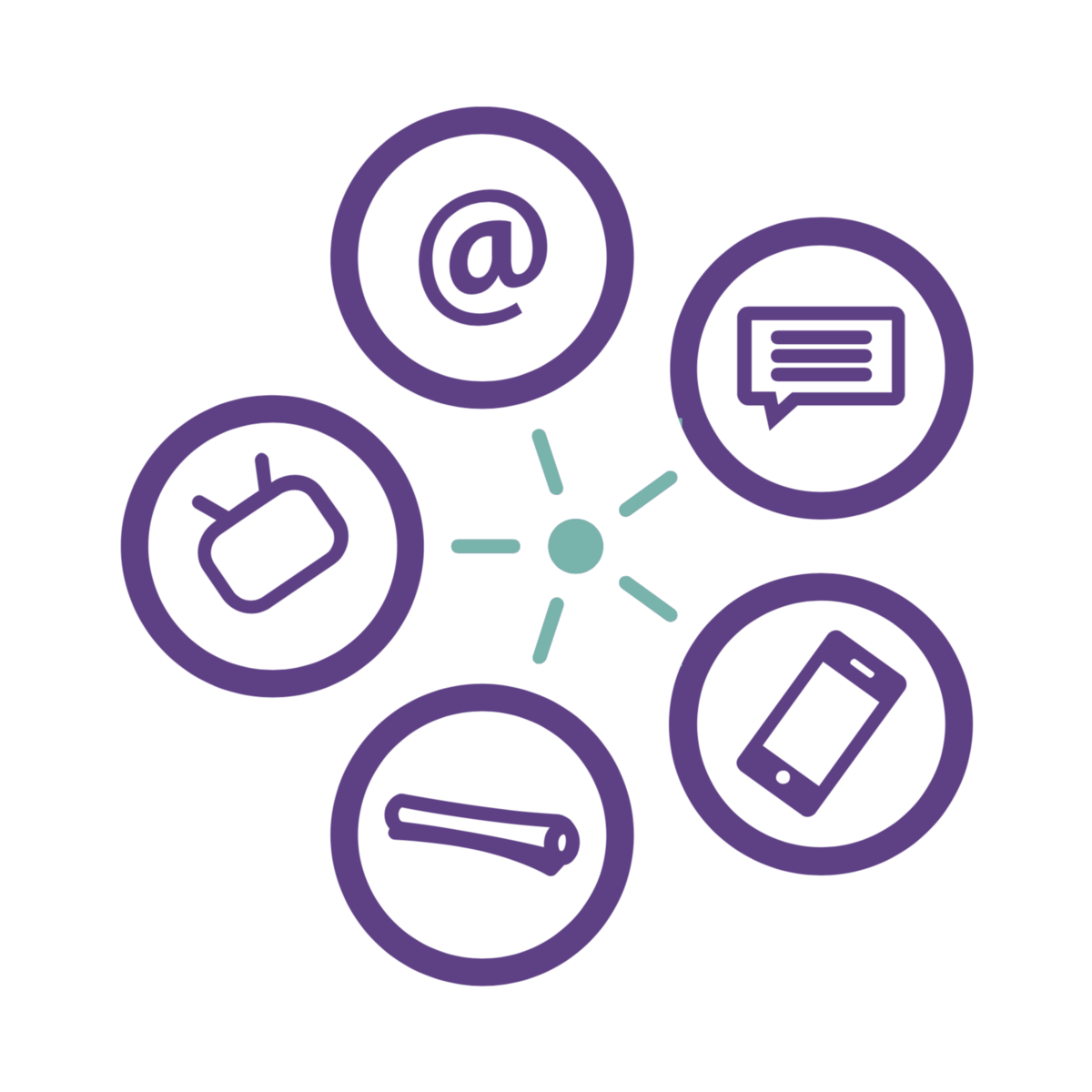 Choose from a growing collection of thousands of products, tools and equipment to advertise to your customers.
Whether you are a large network, content site, blogger or fan, we have the tools you need to monetize your voice while enjoying the products you know and love.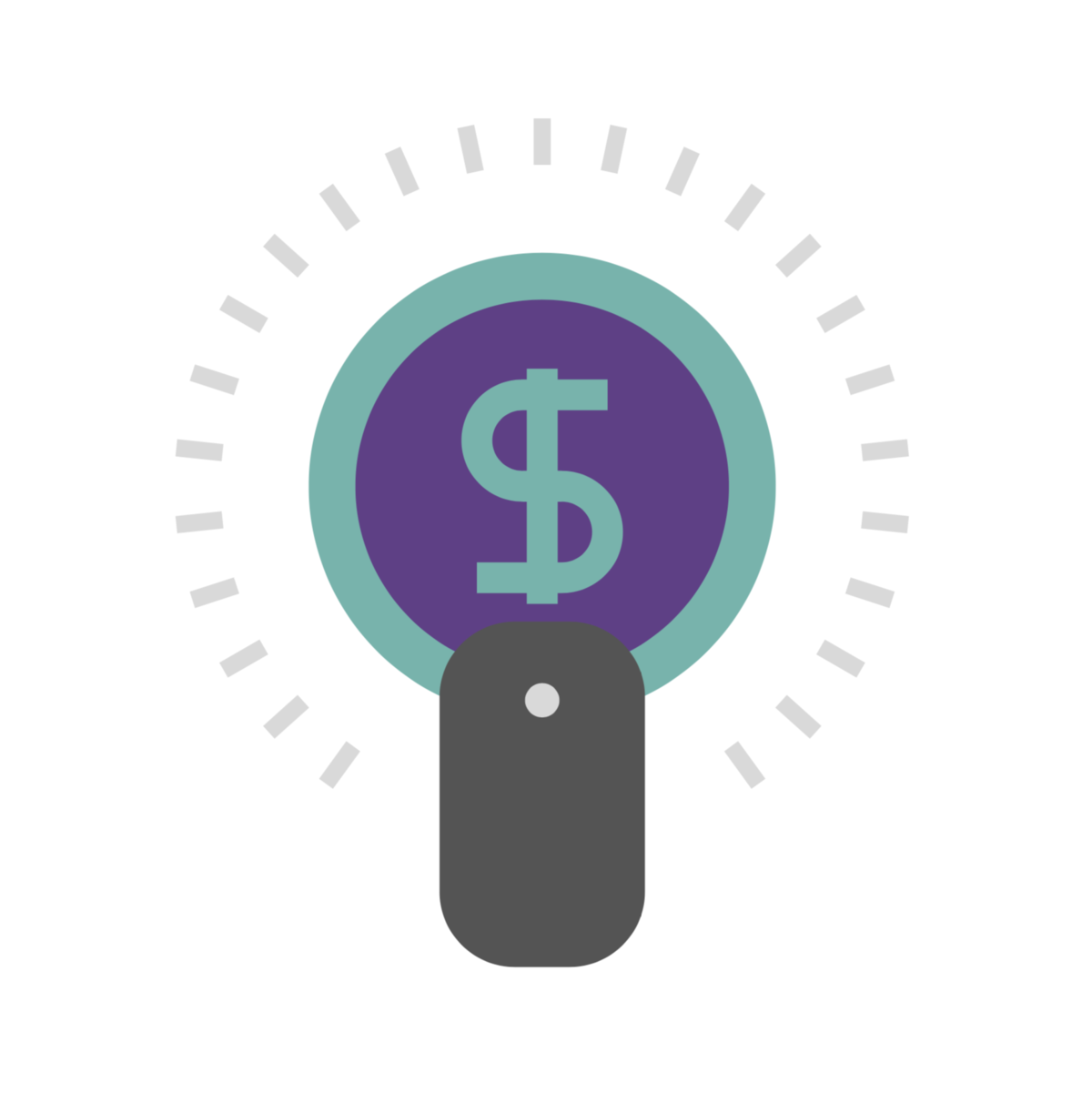 Get up to 10% in advertising fees.
Earn advertising fees from qualifying purchases, not just the products you advertised.
When a purchase is made due to the connection made through your link, you earn. Leverage our competitive and increasing conversion rate, you deserve it.
The Products We Offer, They're Quality
Talk, share and advertise Grown Depot™ and earn some extra cash today.
Join Now For Free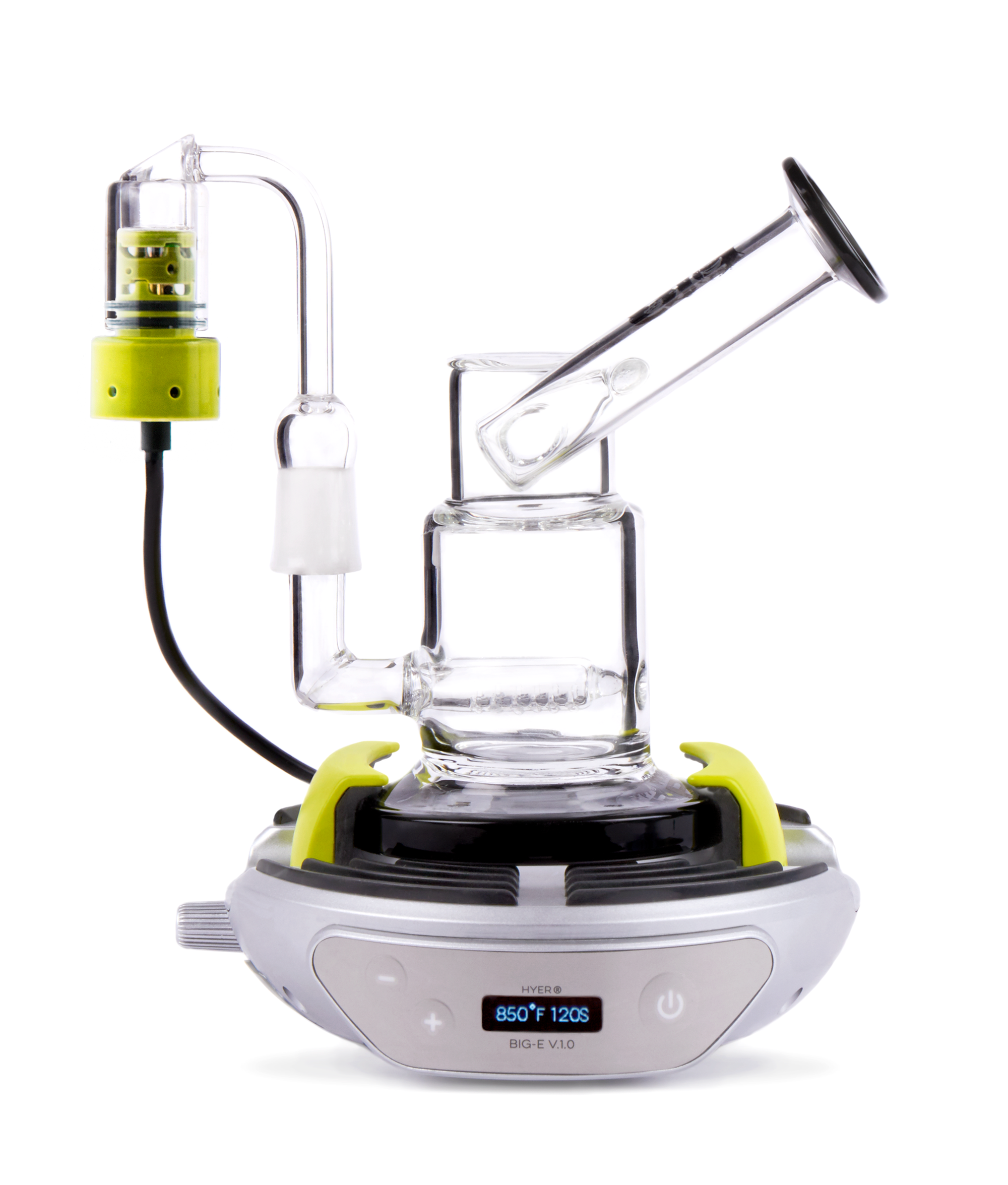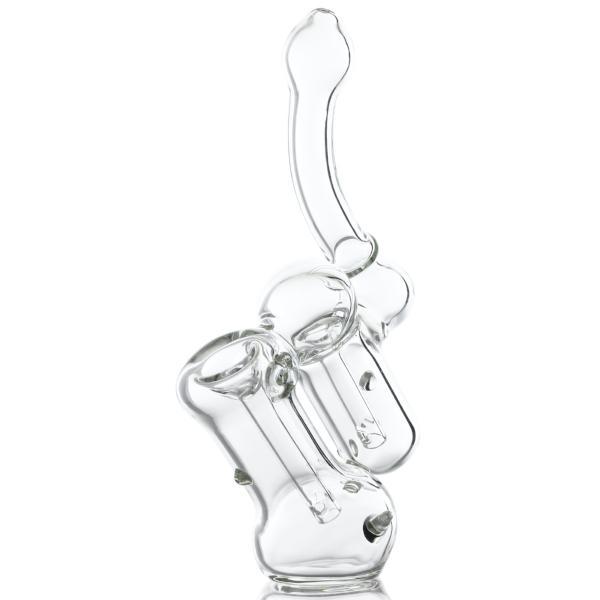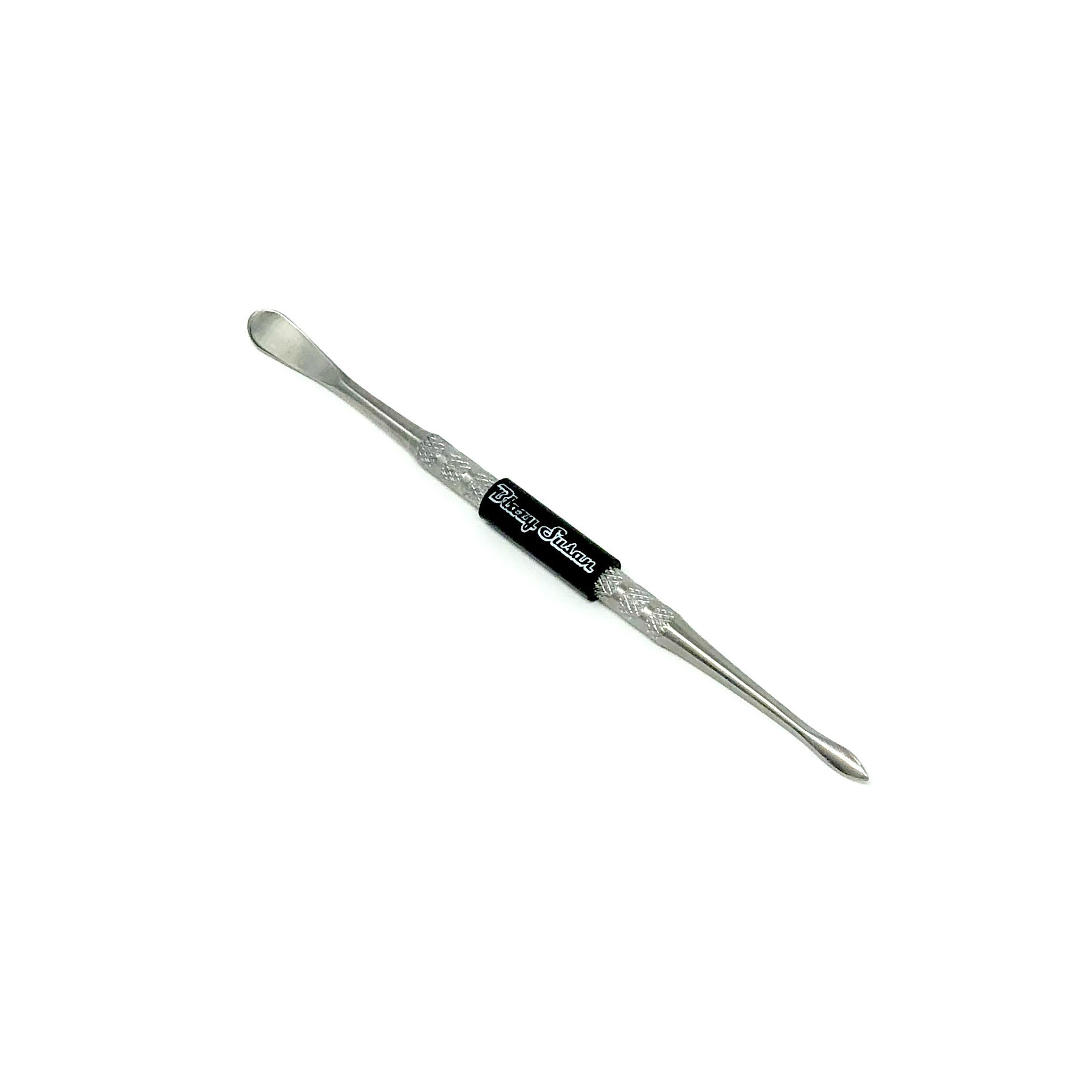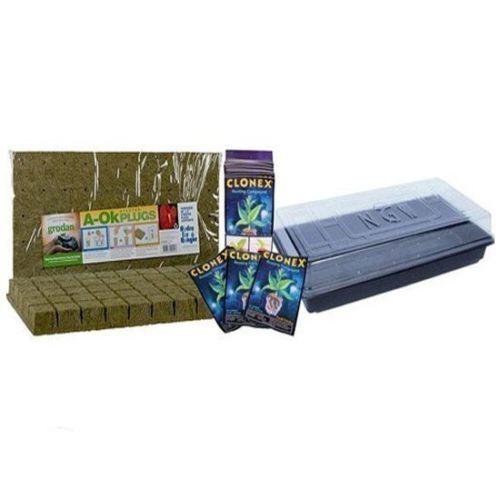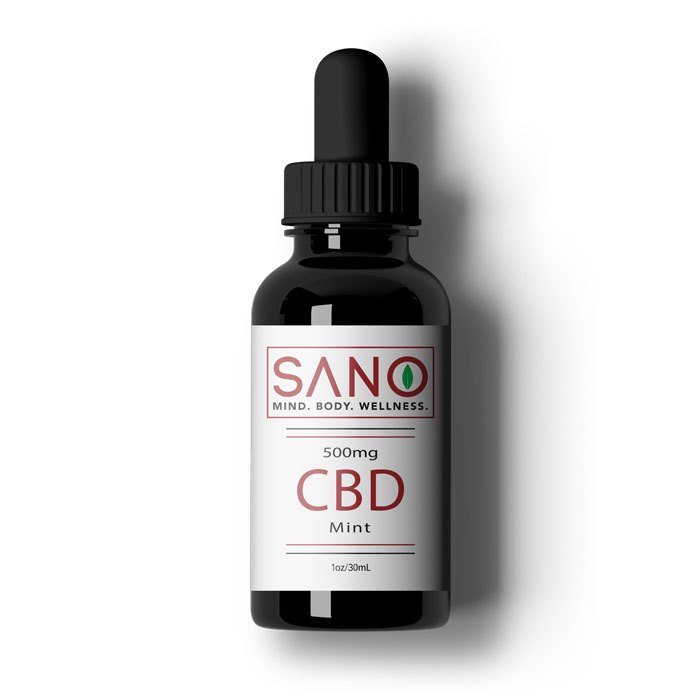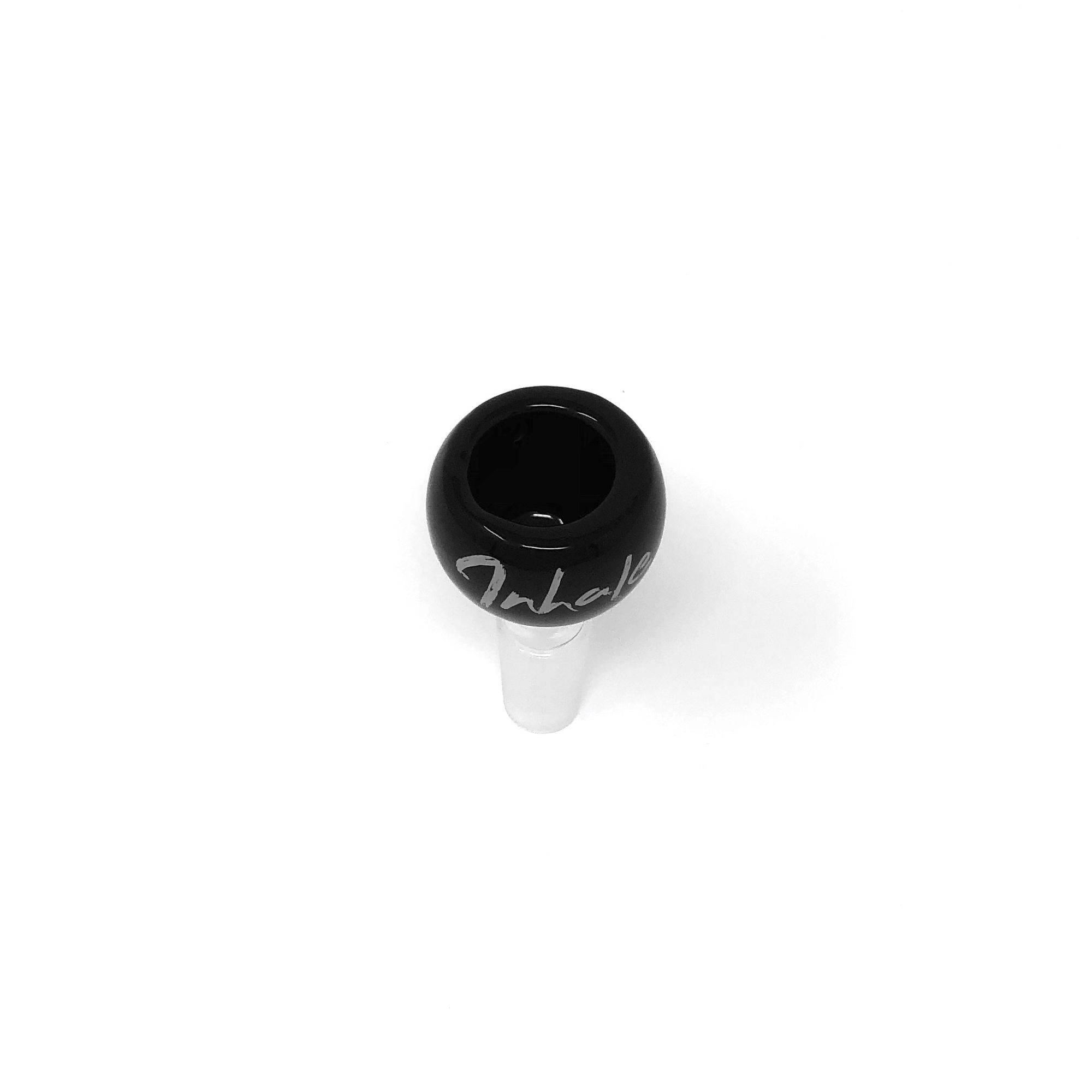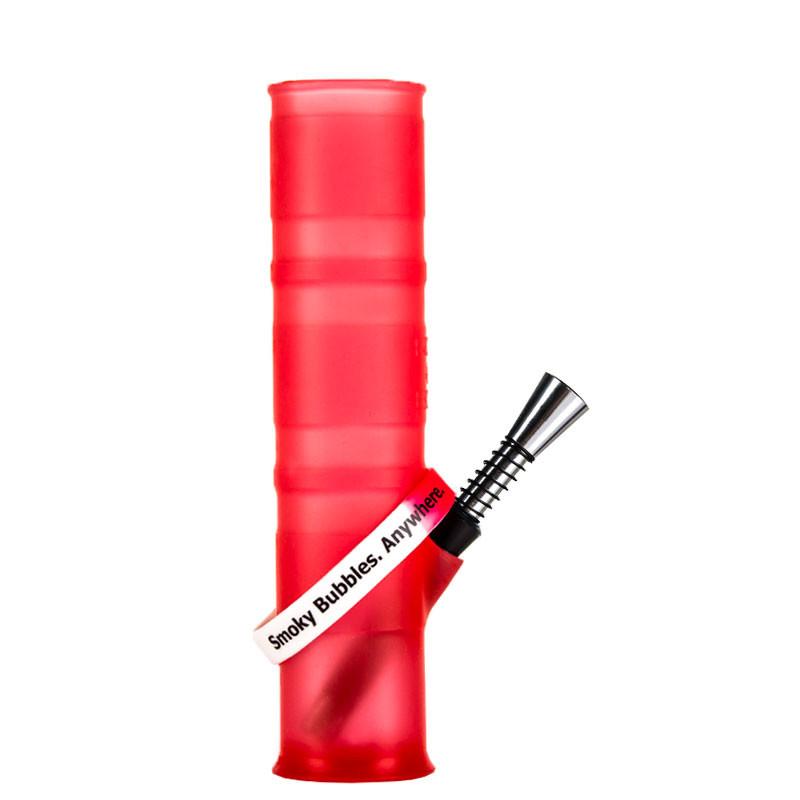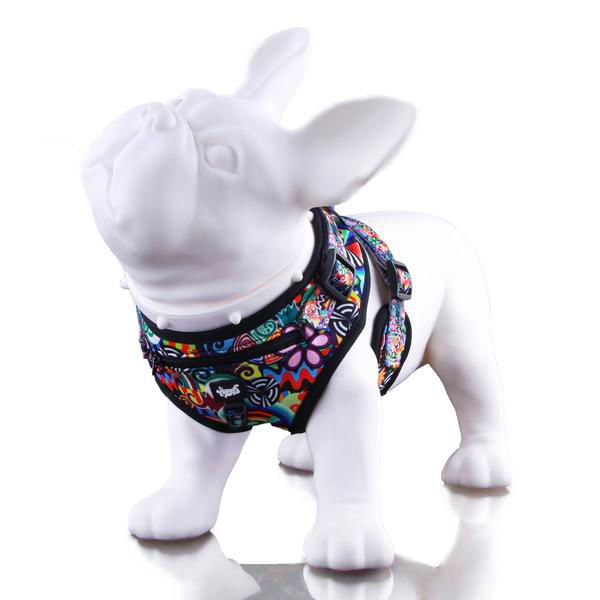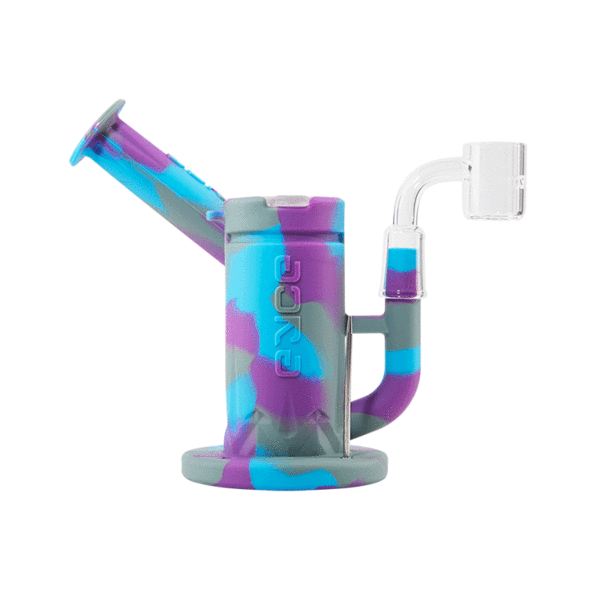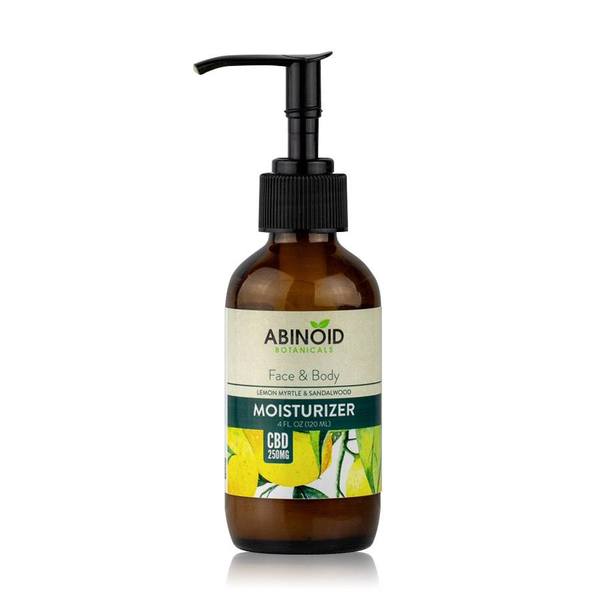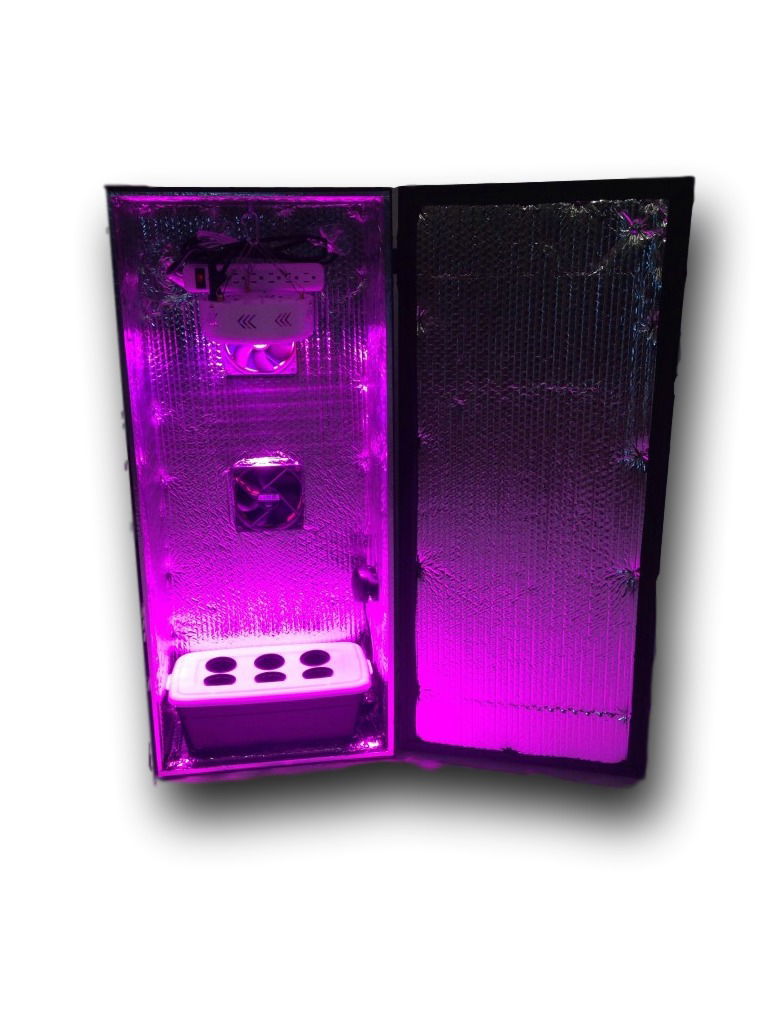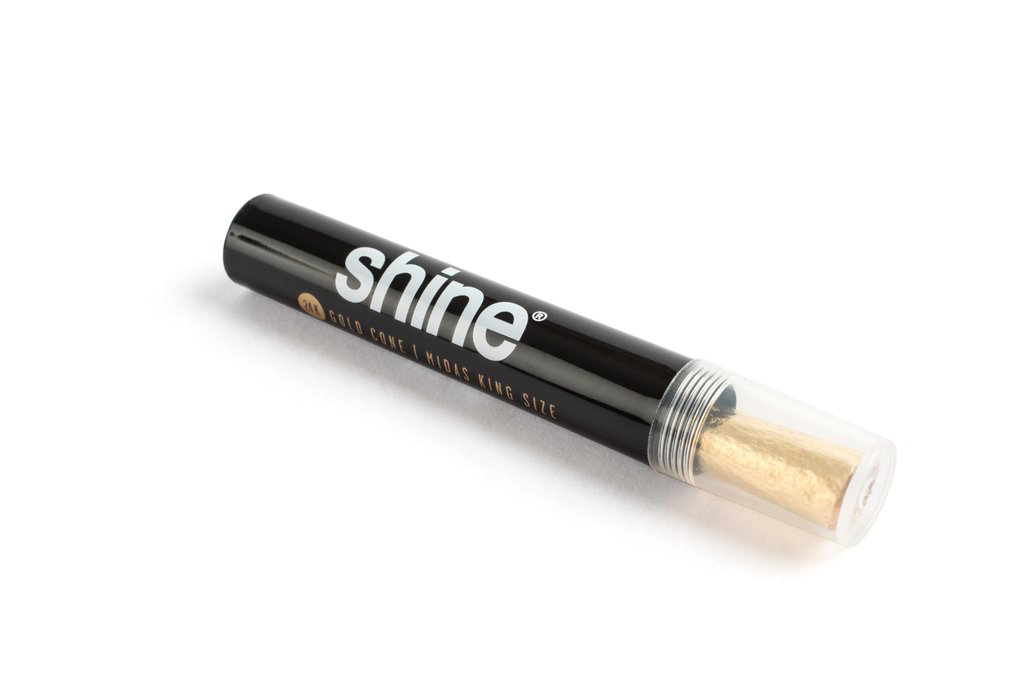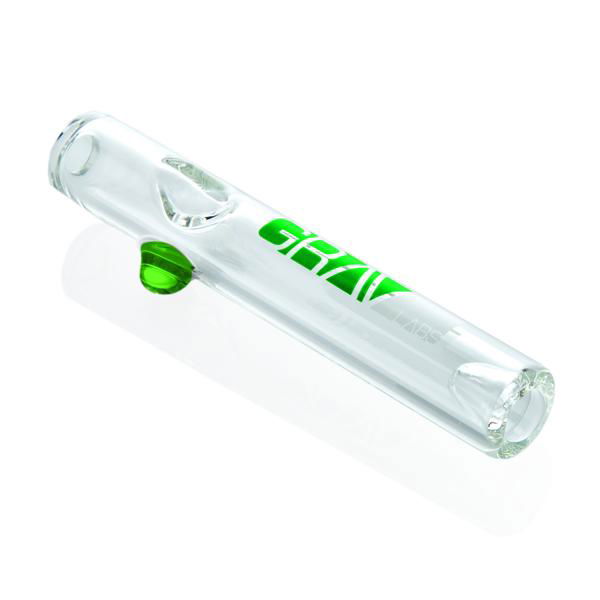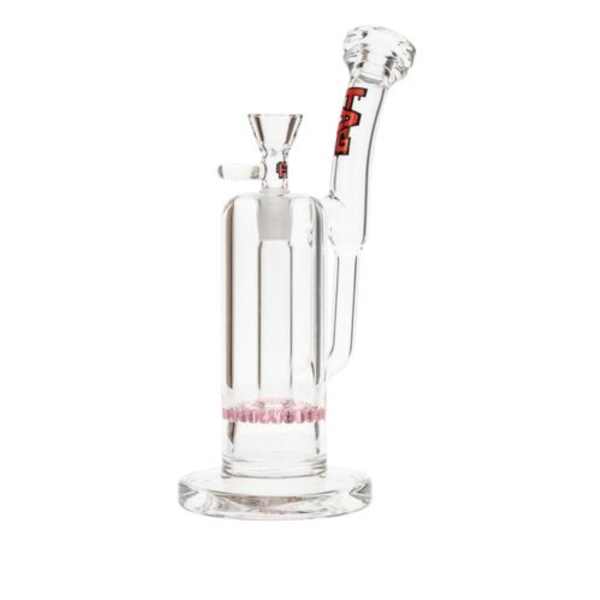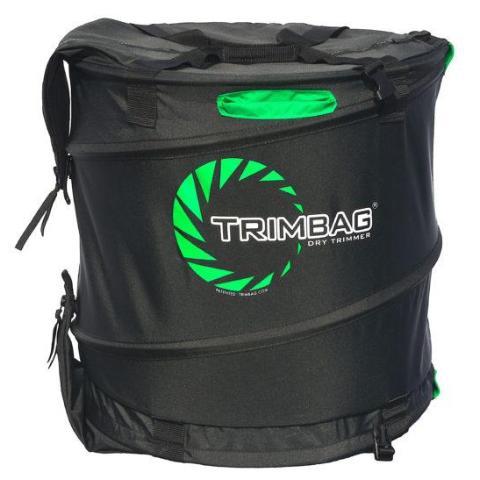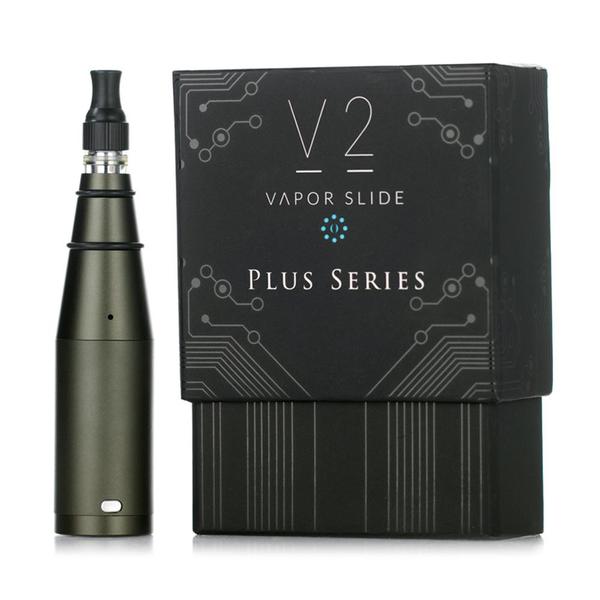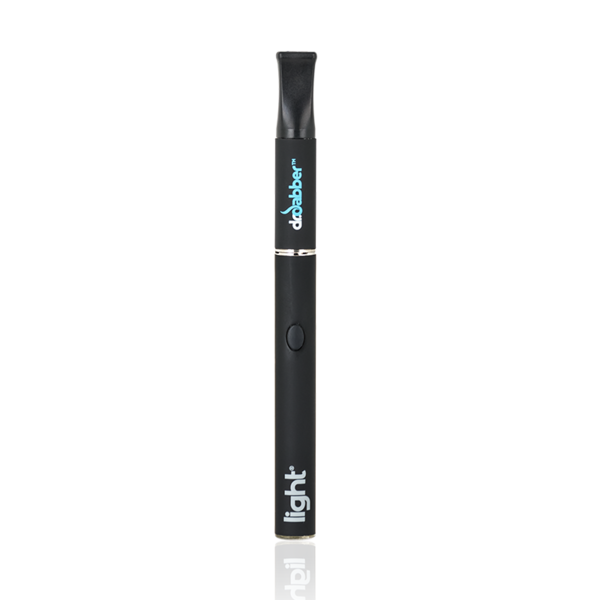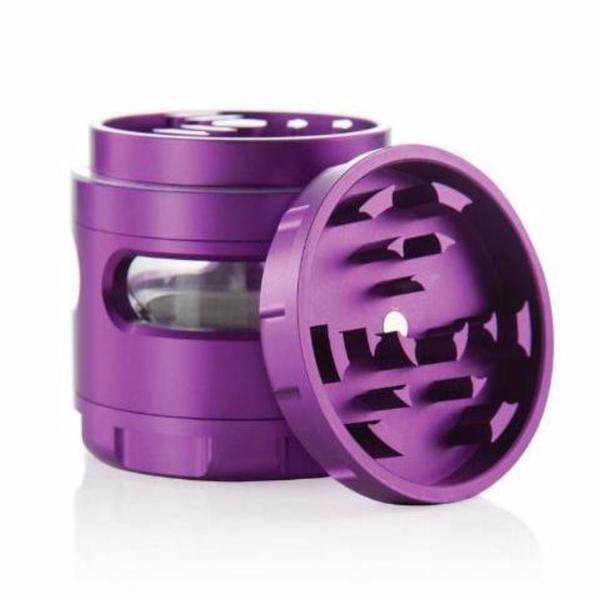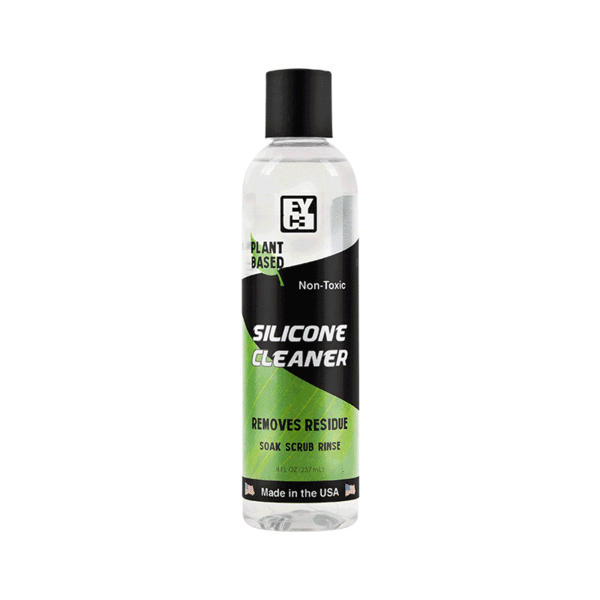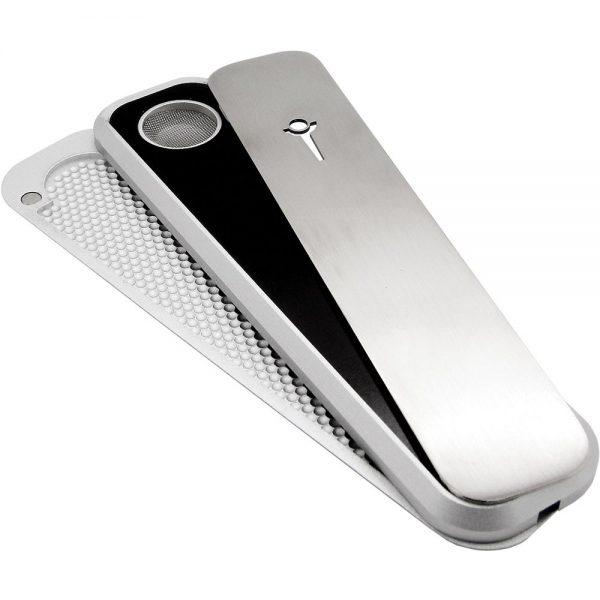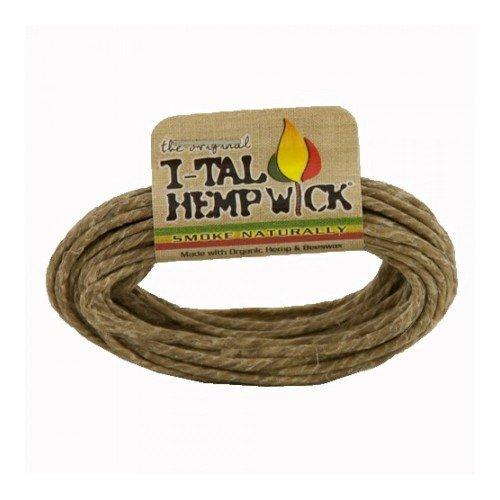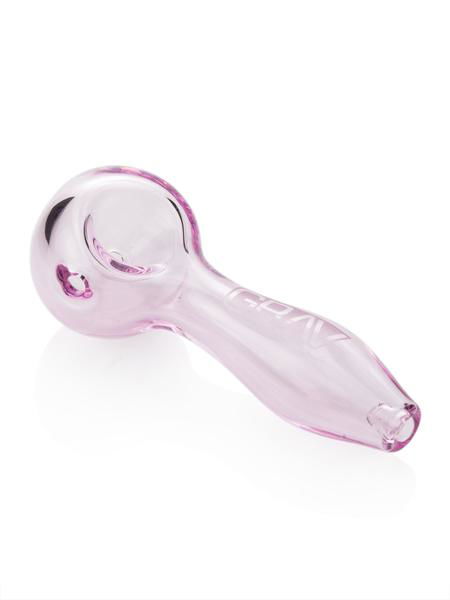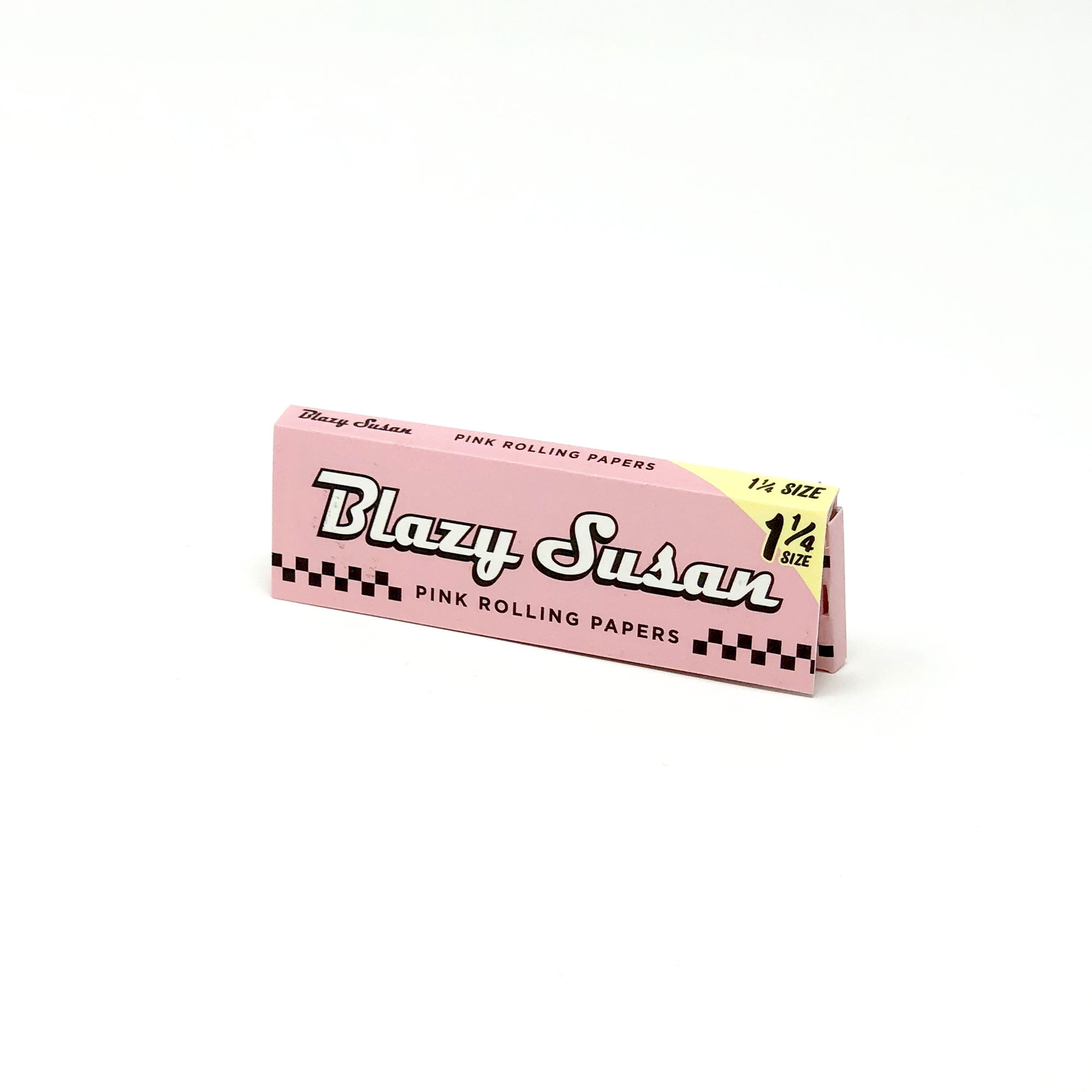 Already An Affiliate?
Login and see how many smackaroos you've earned.
Login