Matriarch
Luxury at your fingertips elevating your experience.


Shop Matriarch
Elevating a historic ritual with high-end original collection pieces.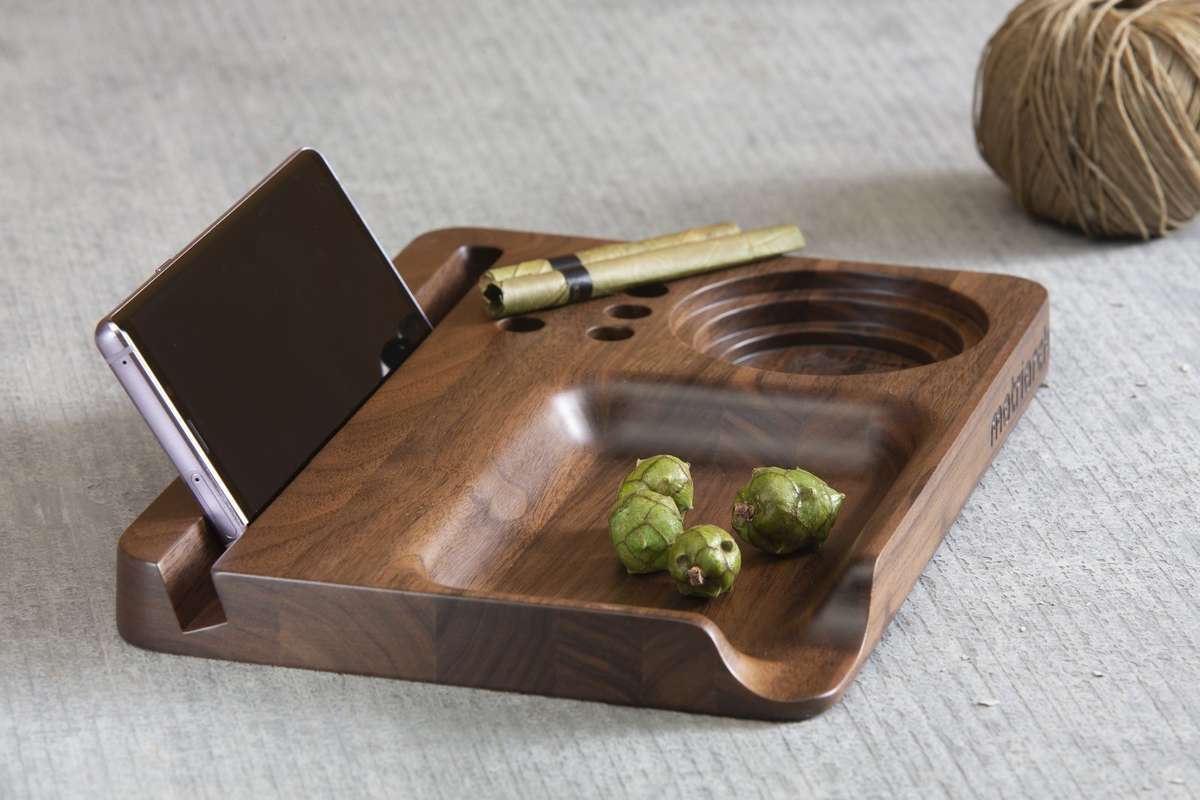 Show Respect for The Blunt Father


A blunt connoisseur's rolling tray gracefully designed for all the blunt fathers. This premium black walnut Blunt Father tray features a curvy and smooth-rolling surface with a skillfully crafted corner for easy cleanup. Includes eight 13mm blunt/tip holders, grinder base, and large tilt slot to slide in a phone or tablet.



Shop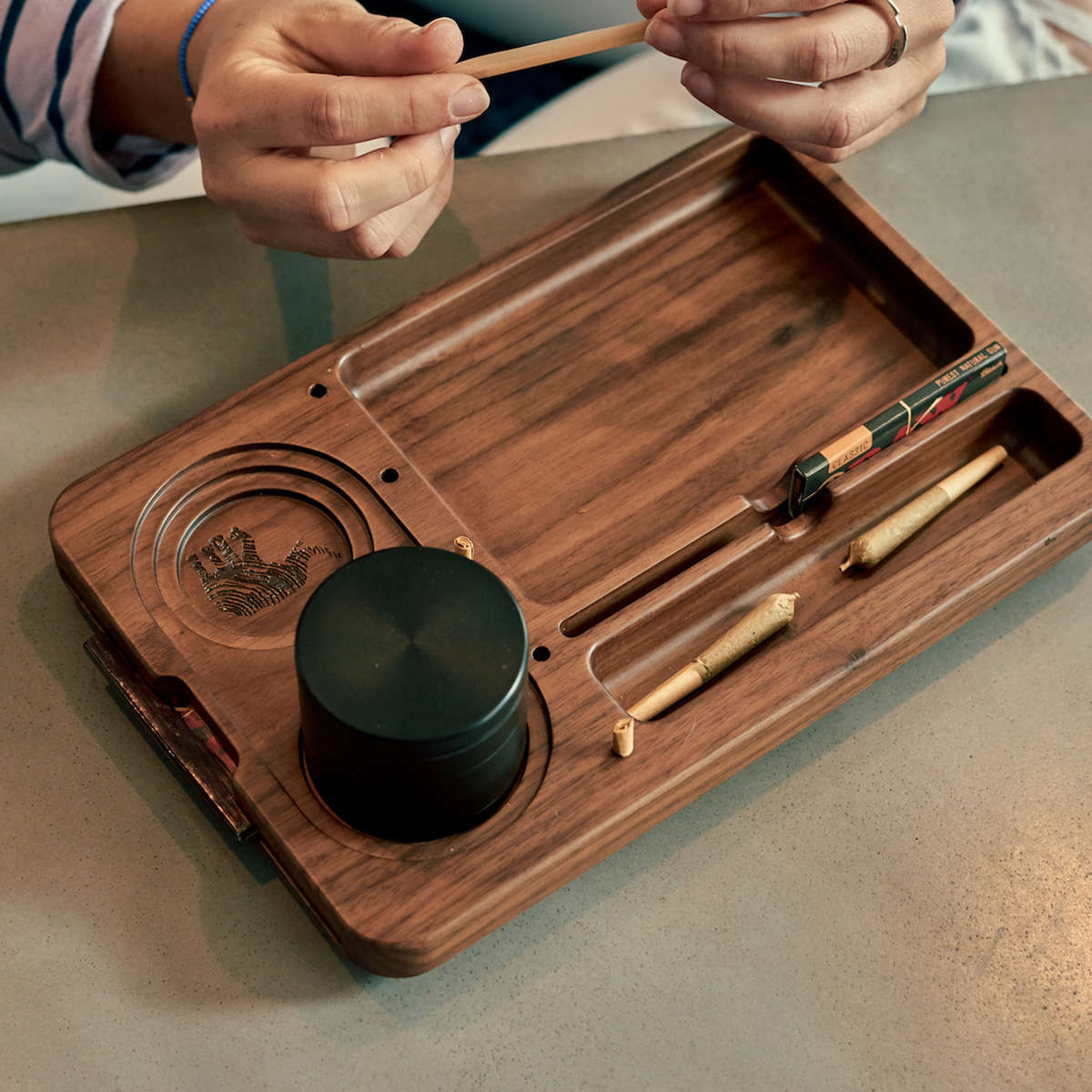 Meet Mr. Jay Mill


A true joint roller's dream surface engineered for efficiency and ease. Jay Mill brings the power of the Mill to your fingertips. Designed to provide a seamless joint rolling experience. Equipped with eleven thoughtfully placed compartments that turn you into a rolling machine.



Shop
Unleash your inhibition with less... for more.
Say Hello to Haven
Stunning solid red oak wood stash boxes inspired by diamonds.
Shop
Simple unmatched craftsmanship made of premium Red Oak from Northern Pennsylvania.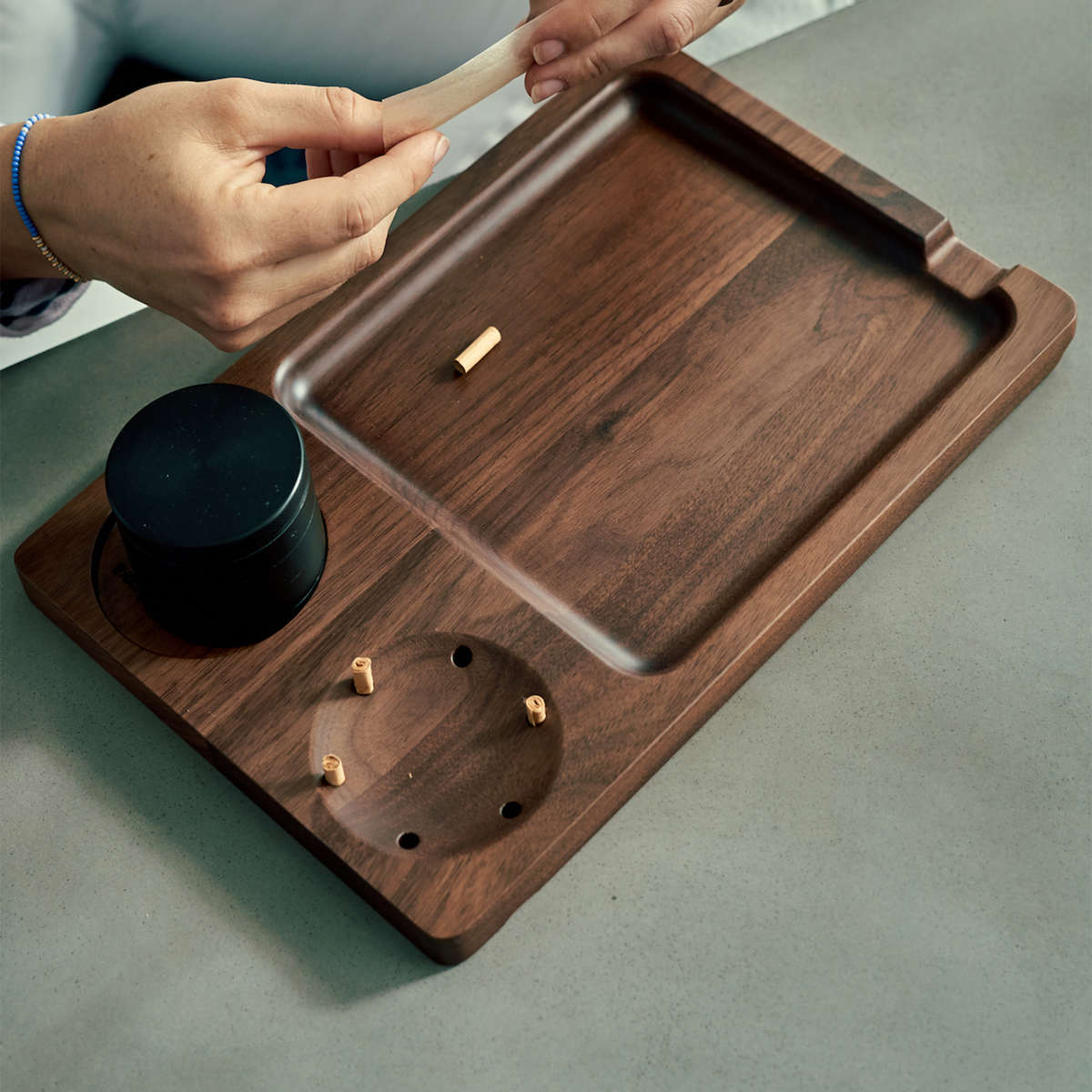 A classic rolling companion, Old Faithful


Simplicity is the defining factor of Old Faithful, designed in minimal style as Matriarch's original classic rolling tray. It's that simple! A smooth and ample rolling surface, grinder base, and stylish crater holding 6 filter tips.



Shop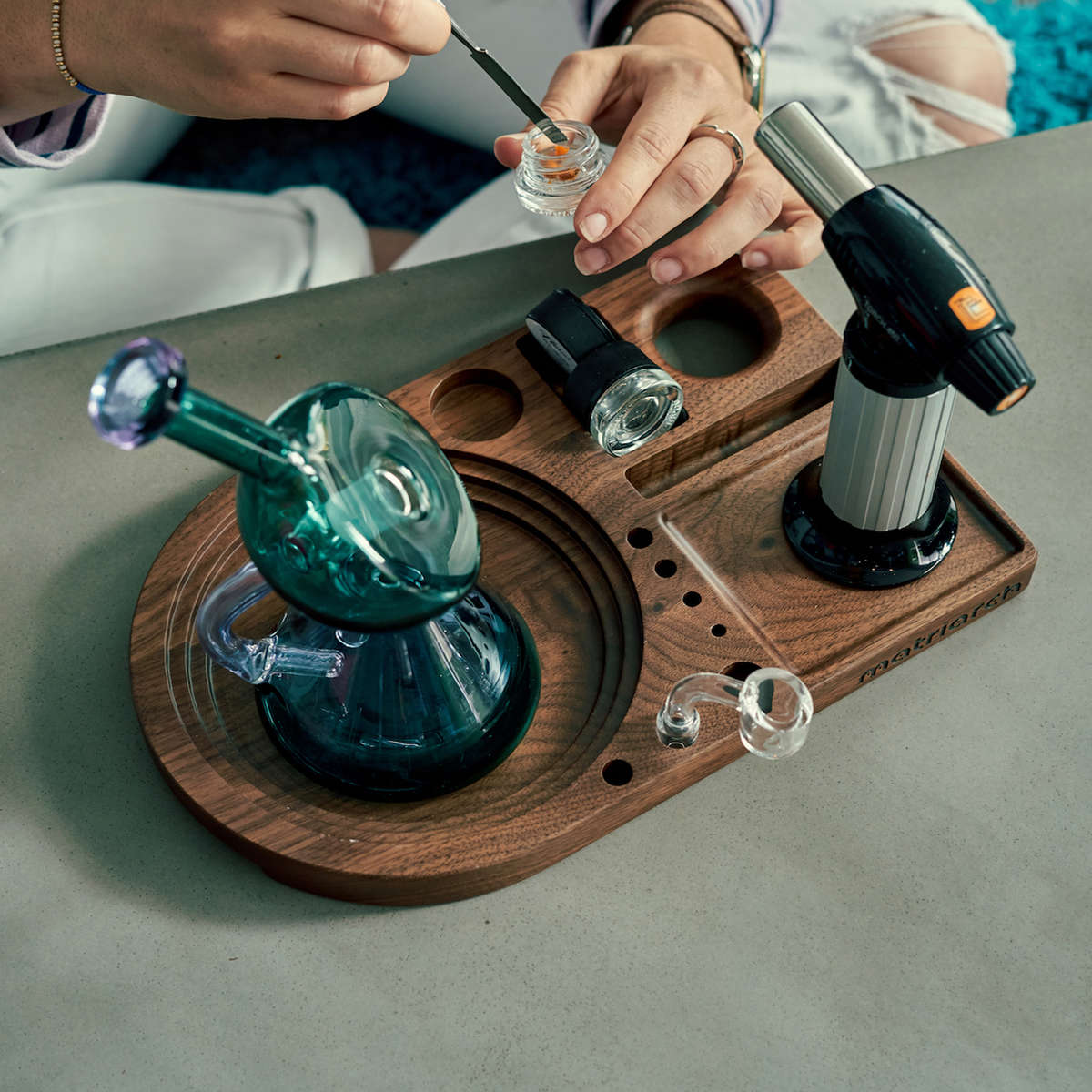 Keep it classy, keep it organized with the Rig Station


The Rig Station is a uniquely crafted workstation for the new wave of dabbers and traditional water pipe enthusiasts. Our one-of-a-kind tray is equipped with 14 versatile compartments suited for all of your accessories.



Shop