We're different because we make a difference.
The most recent national estimate of homelessness in the United States, identified 553,742 people experiencing homelessness.
When we first heard of this, we knew we had to do something. We started Grown Depot to make an impact on our community here in the U.S. For every product you purchase, we donate 2% of profits to healing causes across America.
Choose where you shop and make a difference now.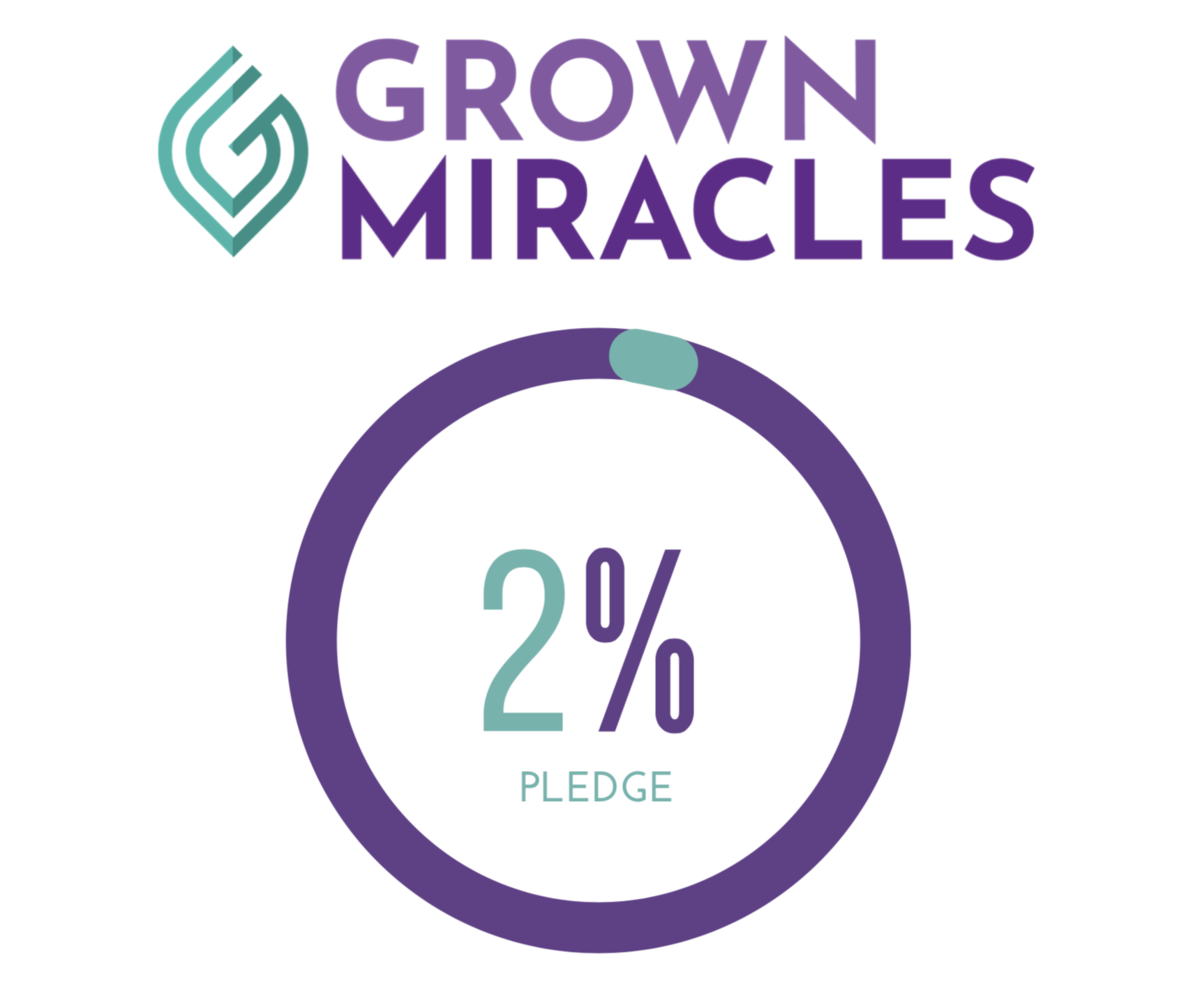 A Focus On Giving Back, Excellent Service & Great Products
When The Grown Depot was founded in 2018, Dennis Ferrigno, Jr. and Thomas Carter had no idea how revolutionary this new "online smoke shop" would be for the smoking and vaping industry. An online depot that focuses on social impact, excellent service and great products ahead of profits was unheard of, until now.
Grown Depot Donates 2 % of Profits To Healing Causes
With its launch, Grown Depot's social impact program was born. The program aims to help those in need and collects 2 % of net profits that is then donated to healing causes across the United States. The program empowers Grown Depot customers to make a difference in peoples' lives while enjoying the products they know and love.
Grown Depot Aims to Lead The Way With Philanthropic Efforts In Our Industry.
Today, with a beautifully-designed web depot, a mission to drive growth in people, and thousands of products from more than 150 quality brands across America, Grown Depot aims to lead the way in the industry as one of the only philanthropic for-profit businesses in our sector helping drive growth in people.