Depot Gold ™
An expedited shipping, rewards & loyalty program built to share the love.
Become a Member
With more ways to unlock exciting perks, this is your all access pass to great rewards!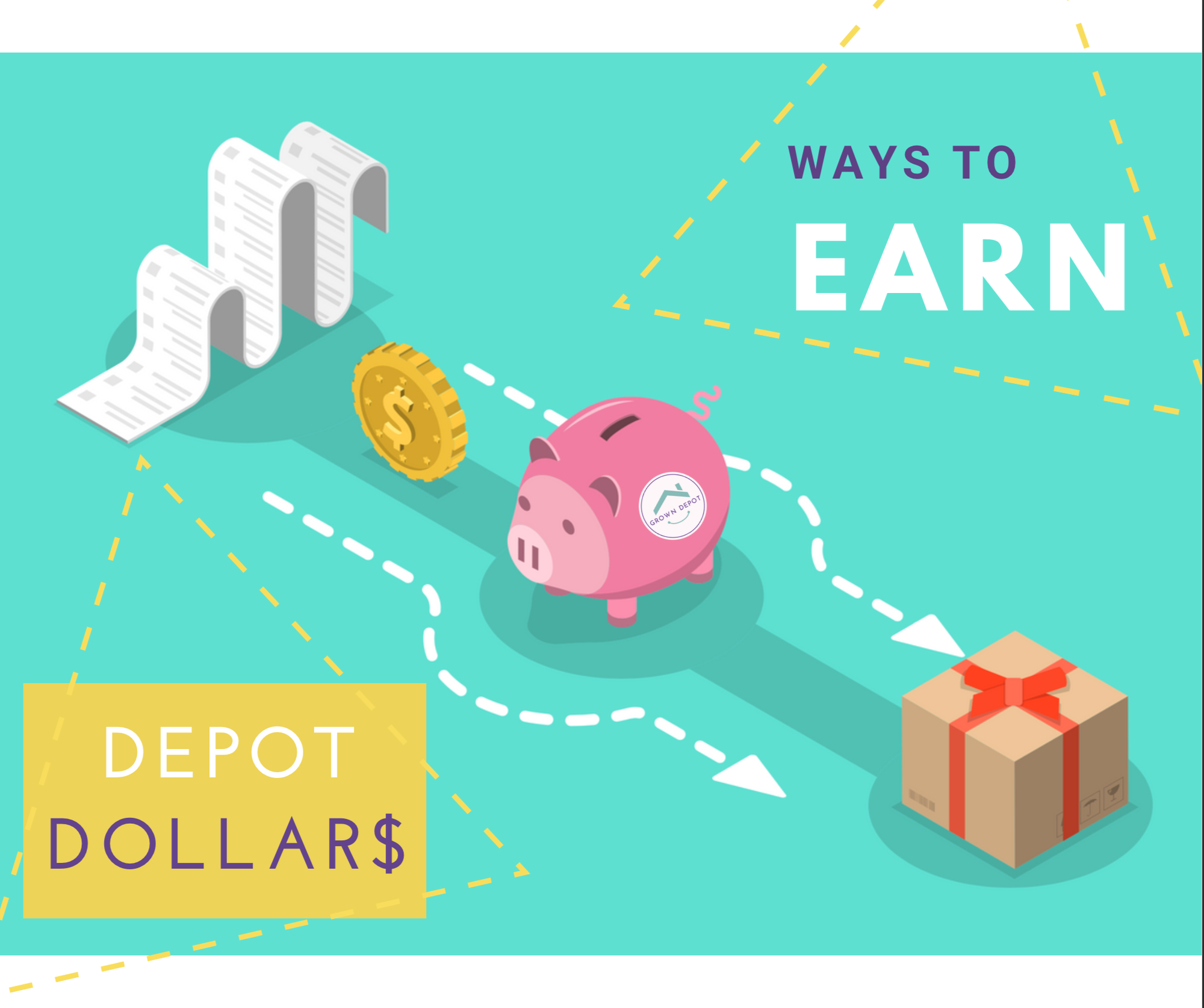 Start Earning Depot Dollars Today.
Sign up = 200 Depot Dollars
Share on Facebook = 50 Depot Dollars
Share on Twitter = 50 Depot Dollars
Follow on Instagram = 75 Depot Dollars
Place an order = 1 Depot Dollar for $ 1 dollar spent
Celebrate a Birthday = 200 Depot Dollars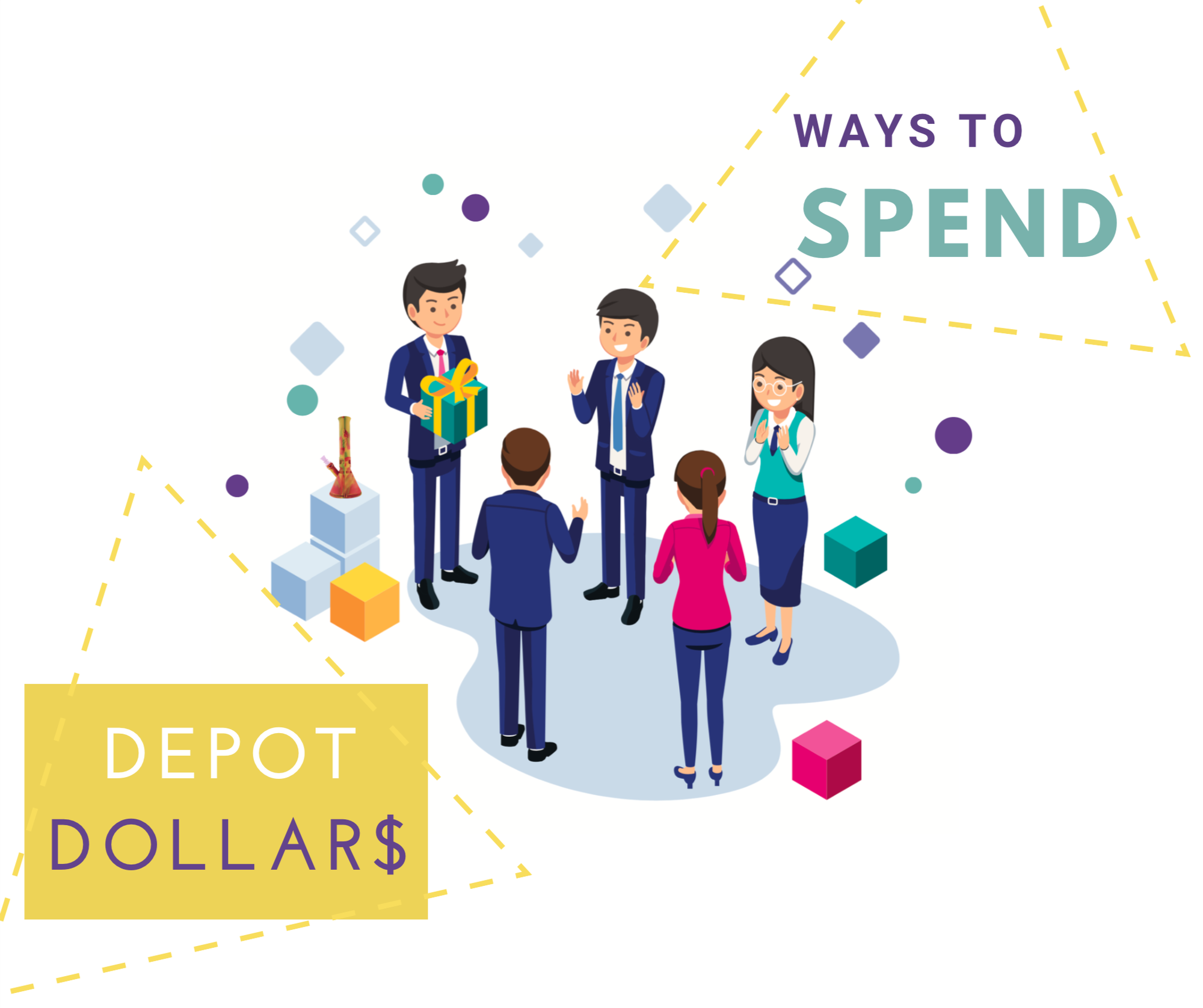 Start Spending Depot Dollars Today.
500 Depot Dollars = $5 Off Discount
1000 Depot Dollars = $10 Off Discount
2500 Depot Dollars = $25 Off Discount
NEW PERKS LAUNCHING 2020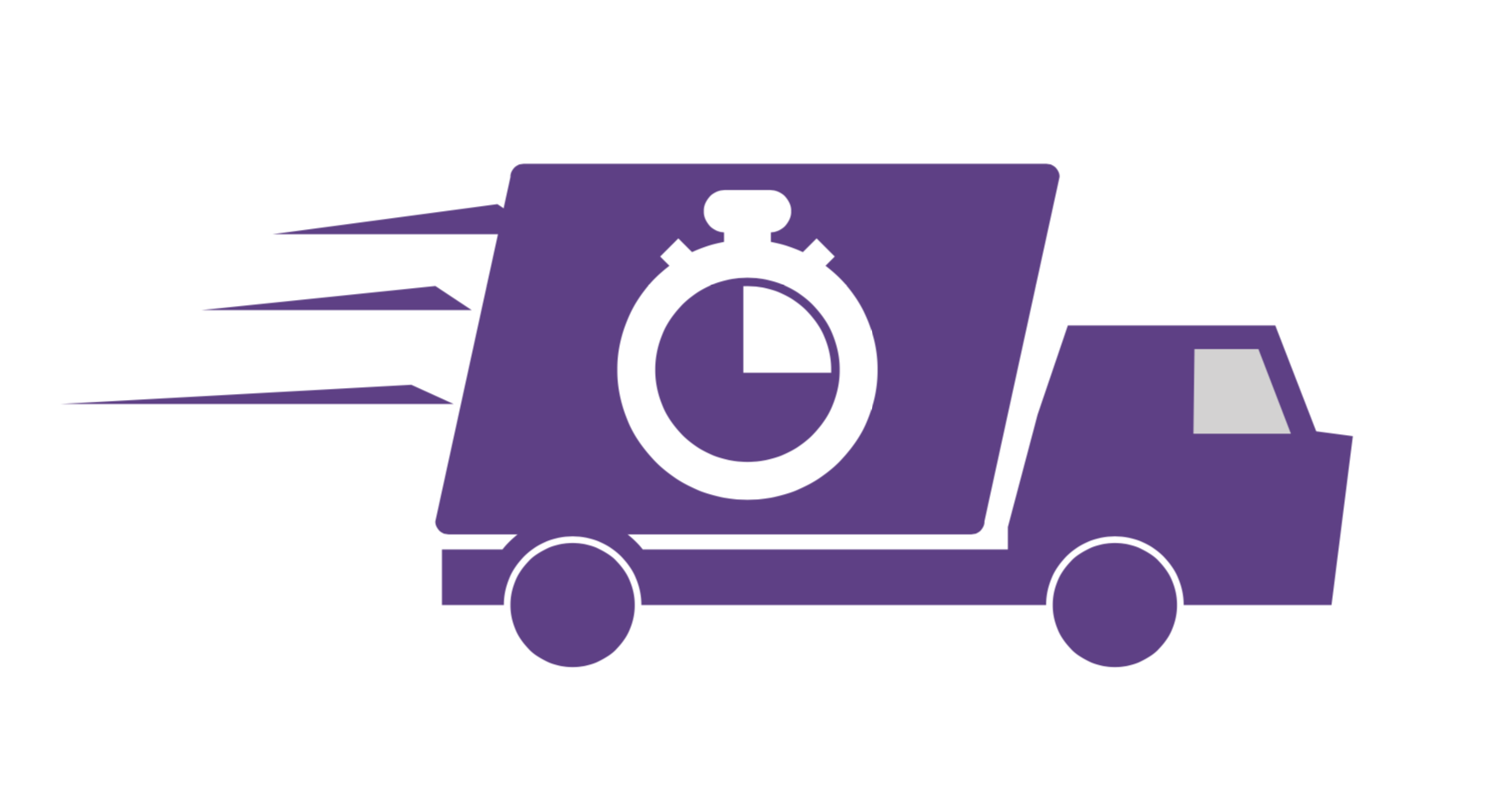 FREE 2 day shipping For Members
Two-Day Shipping on eligible items to addresses in the contiguous U.S. and select territories. Check for 2 day availability at check out.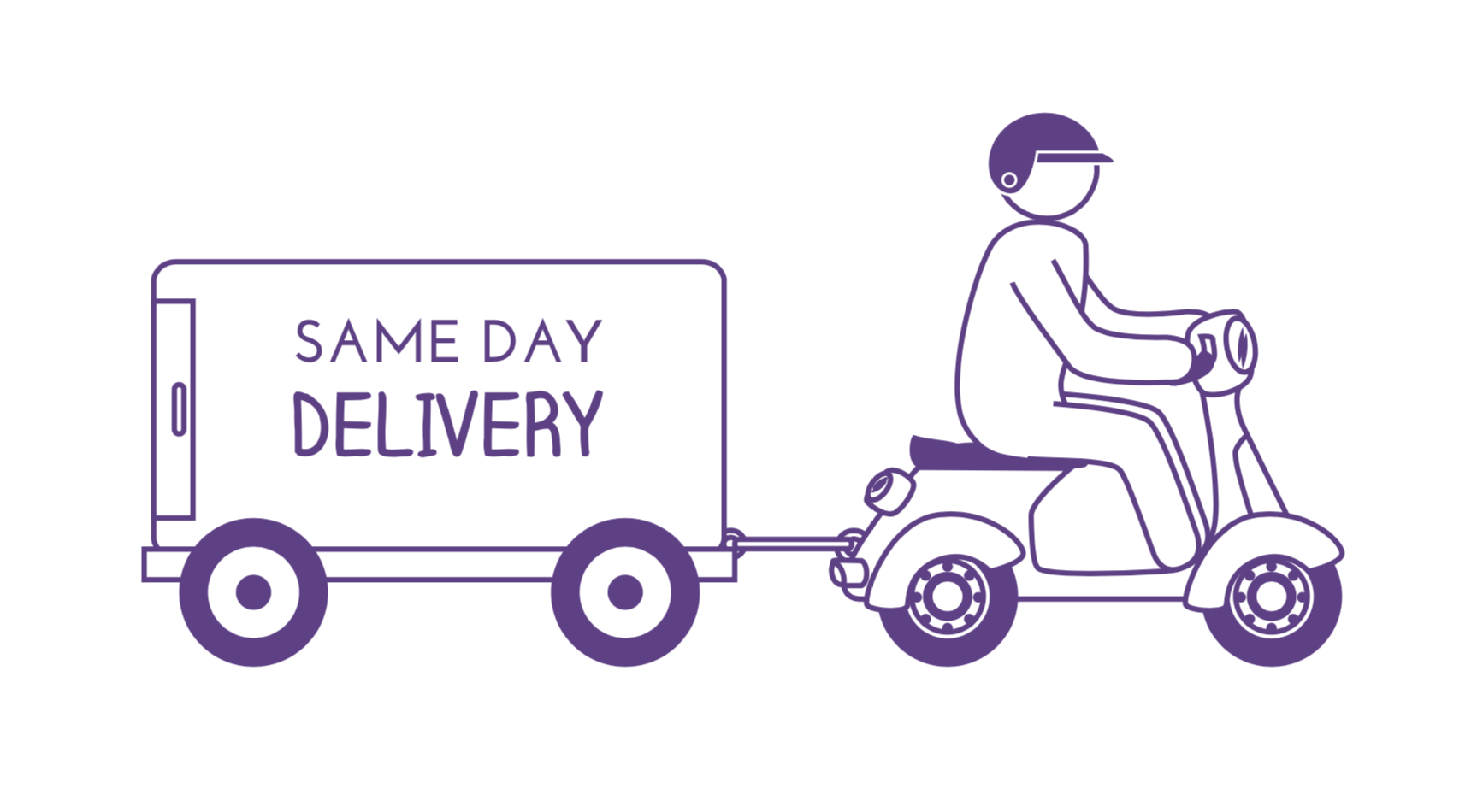 FREE Same Day Delivery For Members
Same-Day Delivery in eligible zip codes and 2-Hour Delivery on thousands of items. Check your ZIP Code's availability here.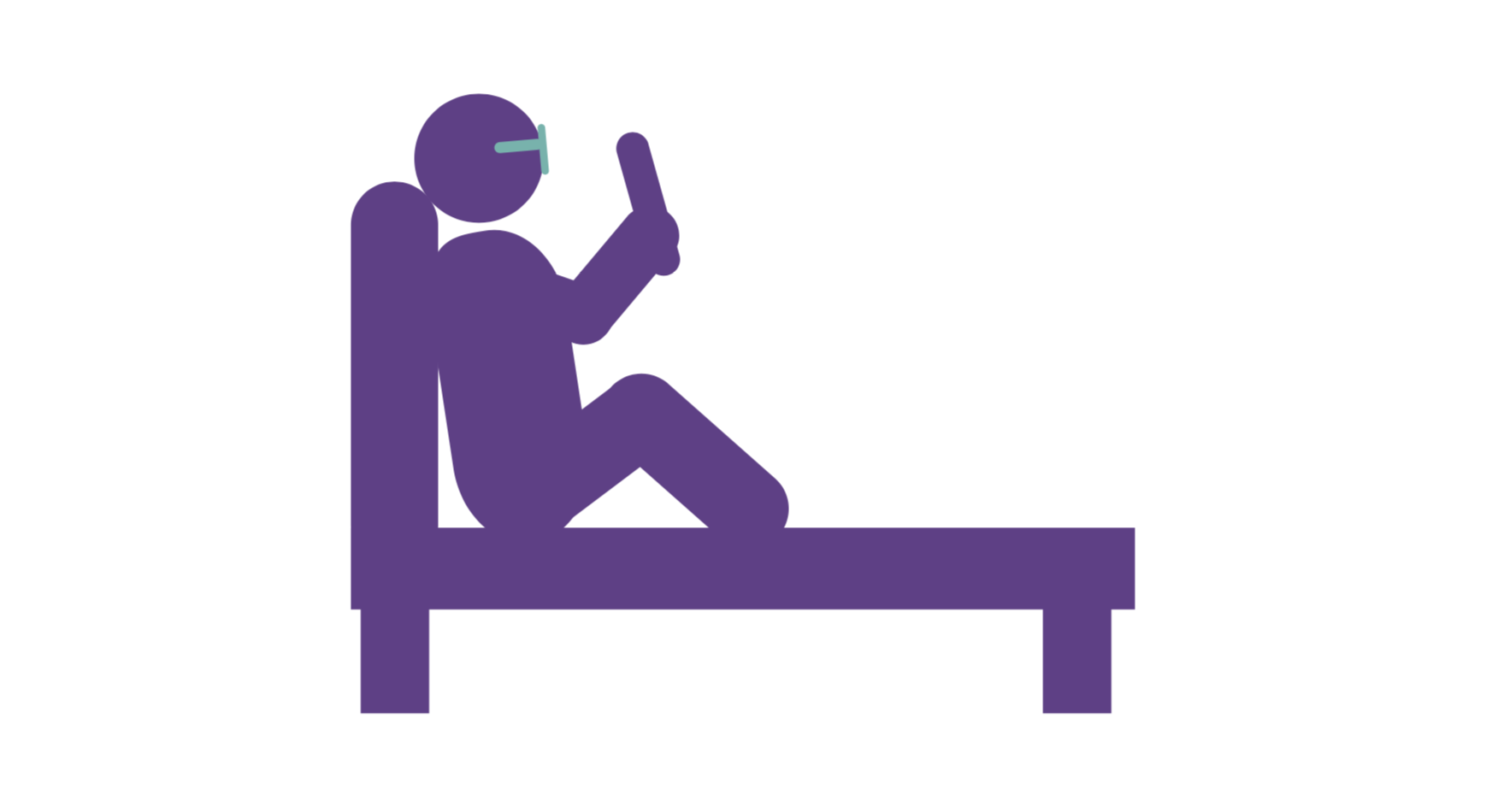 FREE No-Rush Shipping For Members
Don't need your Gold order right away? Select No-Rush Shipping and earn Depot Dollars™ for future purchases on products, tools, equipment and more.